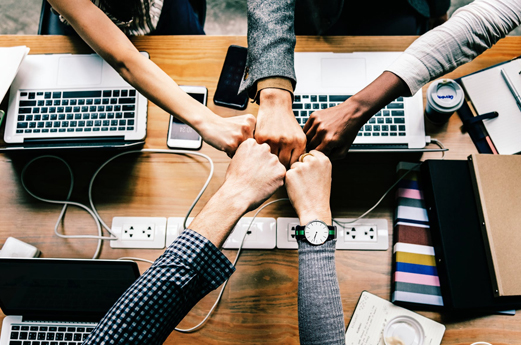 Vision
To be a leading Modern ERP Solution Provider that creates a Regional footprint in business industry by connected people and technology together to deliver amazing user experiences and to support our customer business need by providing the best software solutions that satisfied our customer expectation

Elit ullamcorper dignissim cras tincidunt lobortis feugiat. Euismod quis viverra nibh cras pulvinar. In massa tempor nec feugiat nisl pretium.
Mission
Supported by our dedicated and knowledgeable teams, we will enable business and individuals to manage their objectives using inventive sets of professional solutions and services, thus becoming a regionally and globally recognized and unique market player.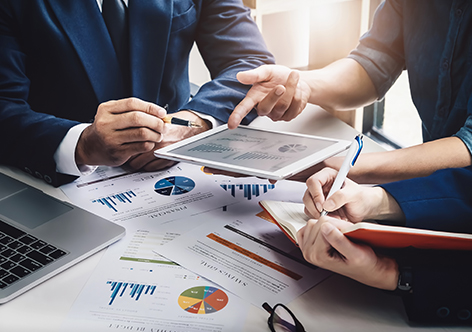 A Leading Enterprise Resource Planning Software trusted by 2,000,000 users worldwide, Odoo is the leading open source business management software for your Business
What Make Us Different
Businesses today cross borders and regions, so you need a serviceprovider that goes where you are.